Business Studies
Welcome to the Business Studies department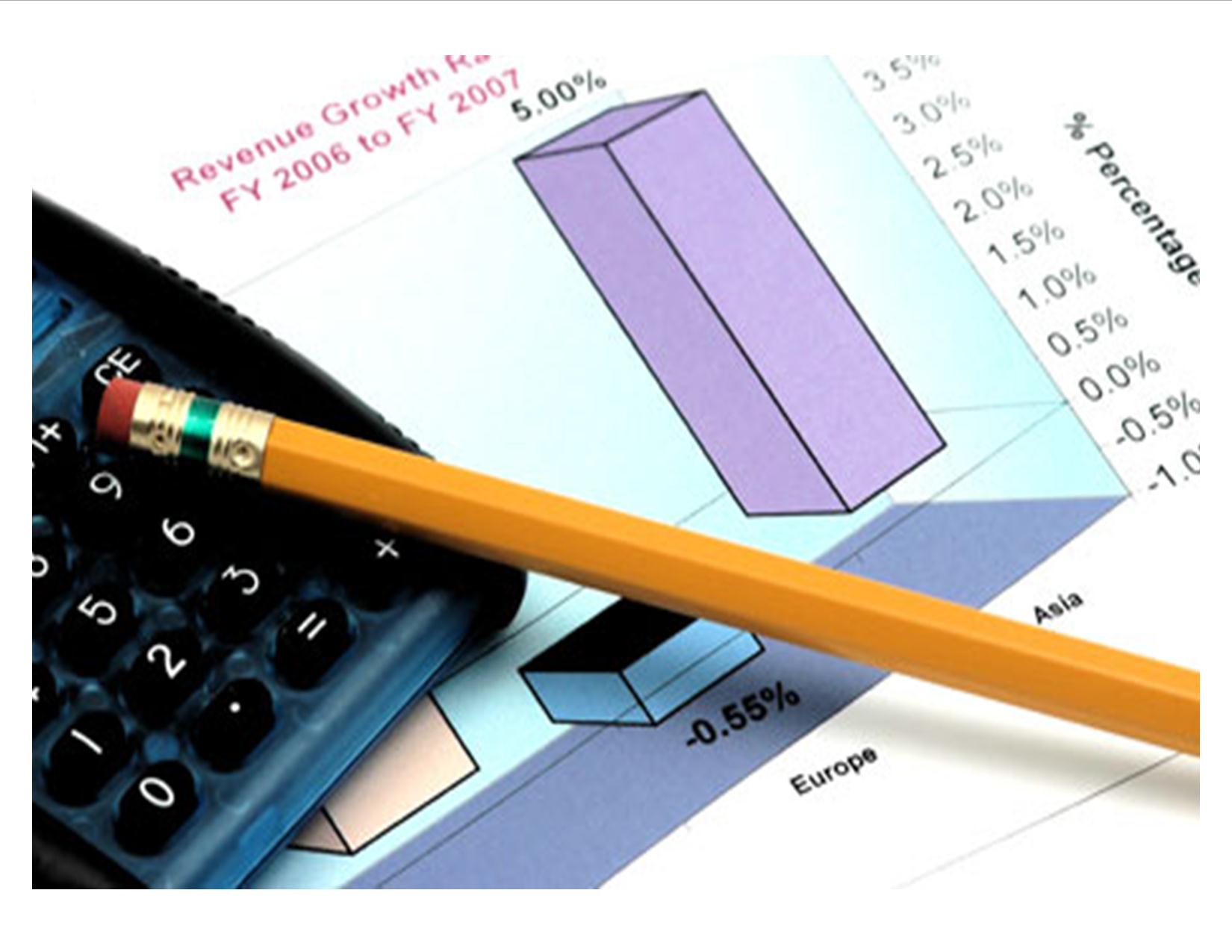 The Department of Business and Professional Studies is committed to being a preeminent program of business educational studies known for its emphasis in developing competent, qualified students who are preparing to pursue higher educational degrees and/or successfully enter the workforce with a diverse knowledge in business, state-of-the-art computer applications, and inspired judgment. The faculty and staff are dedicated in their collaborative efforts to create an environment for learning that inspires each student to succeed and lead a positive lifestyle.
The Department of Business Studies offers Associate of Arts and Associate of Applied Science degree programs, as well as Certificate programs in the following study areas.
Associate of Arts degree in:
Associate of Applied Science degrees in:
Certificates in:
After declaring a major in business studies, in their first semester, all students will be required to register for BUS105: Introduction to Business, as an orientation and comprehensive study of the business world. Students are encouraged to meet with their academic adviser each semester to ensure that they fulfill requirements necessary to complete their certificate or associate degree.
LCC in collaboration with other two- and four-year institutions throughout the state, have developed a statewide business articulation matrix to ensure ease in transfer from one institution to another.
Business and Professional Studies faculty are committed to: Providing students with personalized, comprehensive, high quality education; inspiring and demonstrating, by example, ethical values and leadership within the context of a multicultural society; offering multiple opportunities for experiential (hands-on) learning with emphasis on building community with local businesses; and providing excellence in teaching by ensuring that they meet institutional, state, and national accreditation standards and by engaging in professional development activities to enhance their knowledge.
For more information, please contact:
Name: Renee Garcia
Phone: 505-454-5327
Email: rgarcia@lumna.edu