Education
Welcome to the Education Department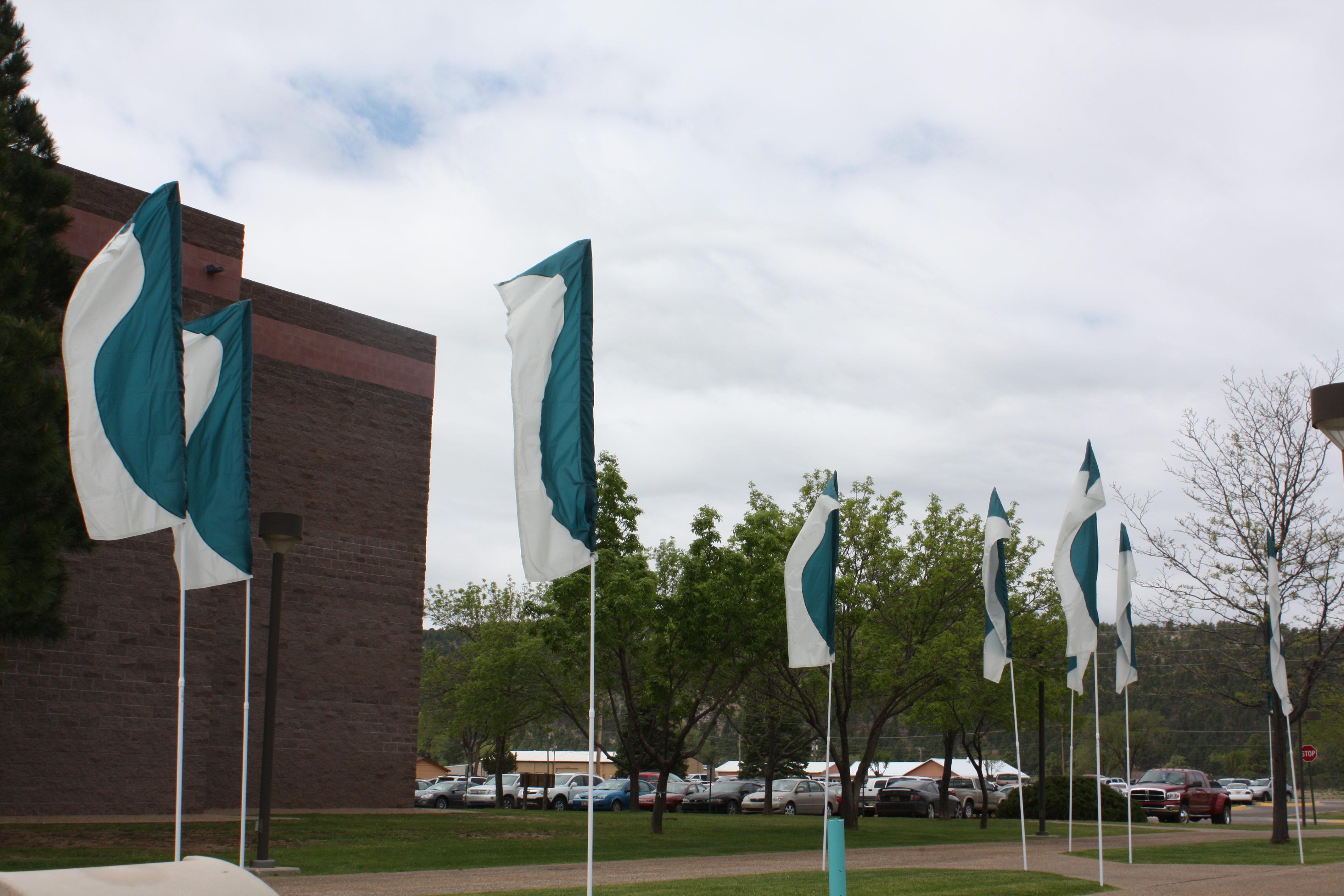 The Education Department at Luna Community College is committed to encourage students to pursue a career in education providing students a stimulating, creative environment that enhances professional performance and career growth leading to a degree. The goal of the Education Department is to increase student success by enhancing and upgrading learning styles, theories and practices through professional development. We work collaboratively with colleagues, parents and the community to promote teaching effectiveness and partnerships with children in the learning process.
The Department of Education offers Associate of Arts degree programs, as well as Certificate programs in the following study areas.
Associate of Arts degree in:
Certificates in:
The Early Childhood Development Center and Preschool is founded on best-practice models for supporting developmentally and culturally appropriate practice in Early Childhood Education. The philosophy is one based on experiential enrichment, early literacy, constructivism and early learning prevention prescriptions. The mission is to provide quality early childhood programming in a safe, nurturing and supportive environment. The philosophical base includes Piaget's theory that children learn by doing, Erickson's framework of socio-emotional development, Montessori's practical skills model, as well as many other accepted and emerging models. As a laboratory school, student interns, practicum students and parent volunteers also participate.
The LCC Preschool is an on-campus laboratory program for children between two and five years of age. Based on the philosophy of the department, the program is utilized by the early childhood classes to demonstrate developmentally and culturally appropriate practice and to enhance and enrich the learning foundations of the children and adult students.
For more information, please contact:
Name:
Phone:
Email: