Humanities
Welcome to the Humanities Department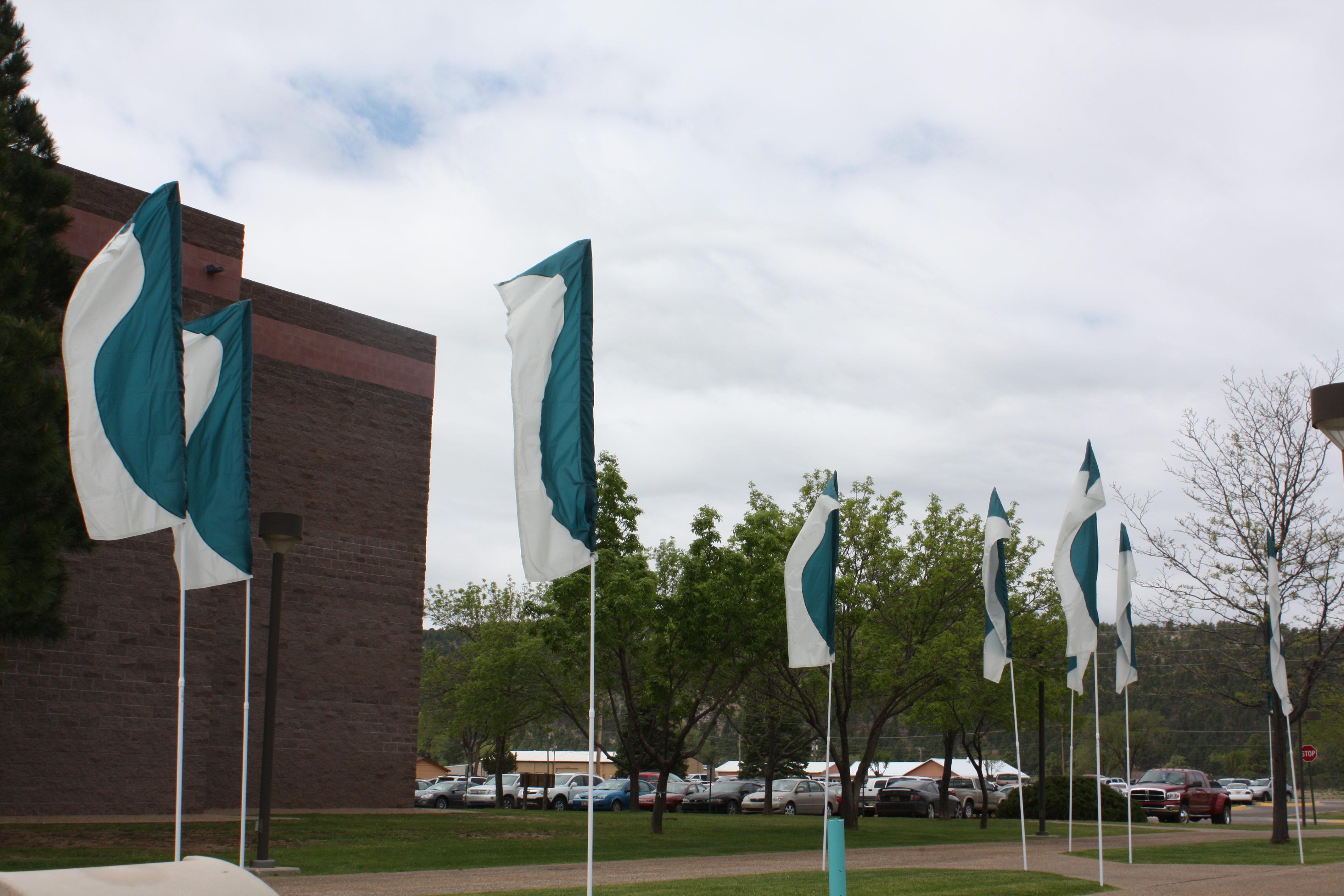 The primary objective of the Department of Humanities is to provide the course work and services that are necessary for continuous human growth and development. To accomplish its objectives, the department offerings are organized in five main components: general education, liberal arts and criminal justice, sports performance, and political science. The curriculum includes course work aimed at enhancing academic skills and increasing the general knowledge base in Communications, Mathematics, Laboratory Science, Social and Behavioral Sciences, and Humanities and Fine Arts.
The Department of Humanities curriculum and services are available to students who are seeking a certificate of completion or an associate's degree in the following:
The Department of Education offers Associate of Arts degree programs, as well as Certificate programs in the following study areas.
Associate of Arts degree in:
Associate of General Studies Degree in:
Certificates in:
Throughout each of these programs students acquire the necessary knowledge, skills, and a positive attitude to become productive and responsible citizens. Students are prepared to enter the workforce in their respective field of study or to continue their education. Students are encouraged to meet with their academic advisor each semester to ensure that they fulfill requirements necessary to complete their associate degree or certificate.
For more information, please contact:
Name:
Phone:
Email: