Public Safety
Welcome to the Public Safety Department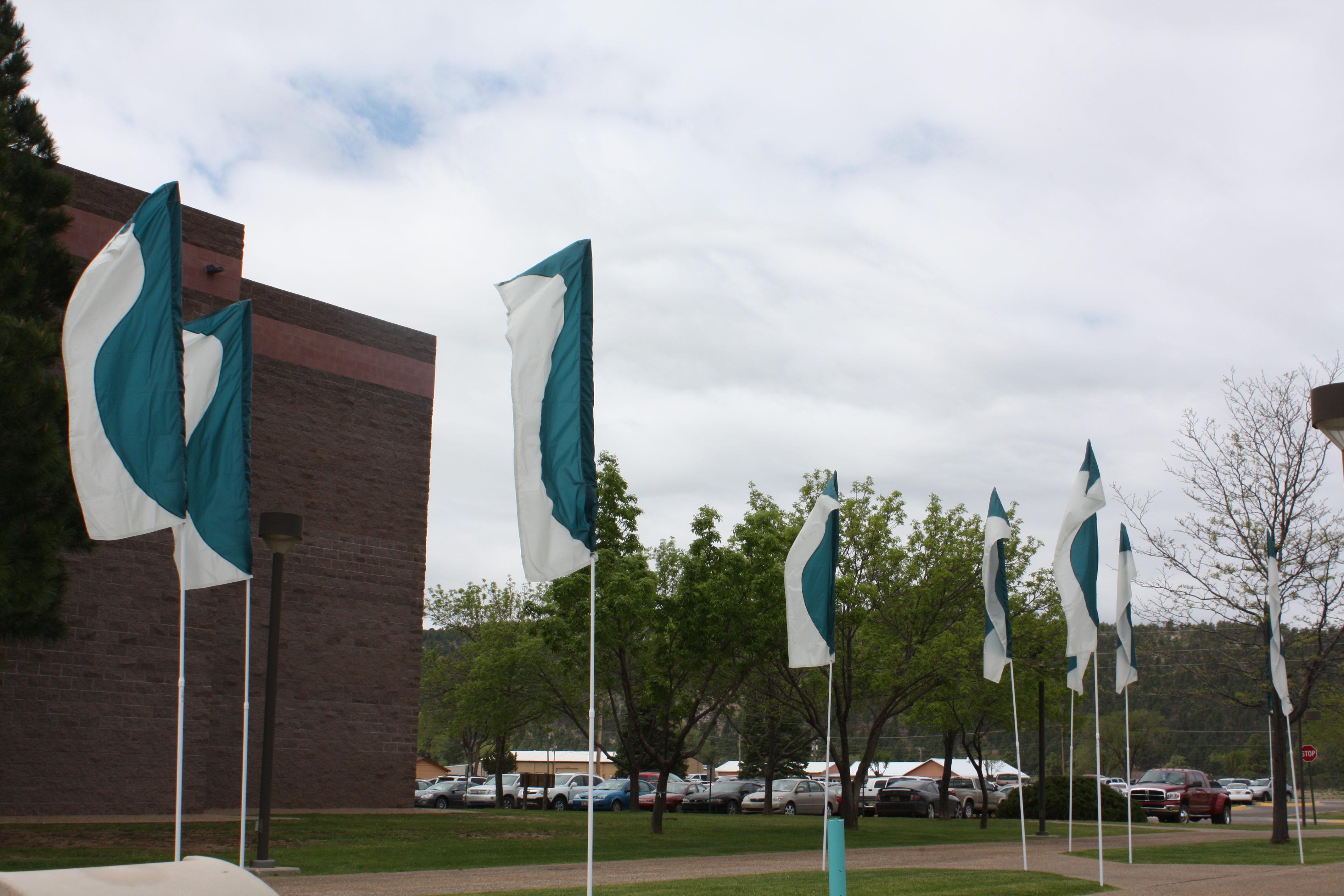 The Department of Public Safety is dedicated to excellent educational services through partnerships that promote professionalism and to enhance the quality of life for our community. Luna Community College's Department of Public Safety is committed to delivering quality instruction in the areas of Fire Science and Military Studies.
The Department of Public Safety offers Associate of Applied Science degree programs in the following study areas.
Associate of Applied Science degrees in:
Fire Science
The faculty and staff at Luna Community College are dedicated to the educational needs of our community. The Fire Science Program provides both academic and technical education/training to support professionalism and career opportunities in public safety. Our mission is to provide highly trained and qualified personnel in public fire protection and emergency services. Read More...
Military Studies
The mission of the program is to provide educational opportunities for individuals serving in the military and/or as a preparatory program for individuals seeking a career in the military. Read More...
For more information, please contact:
Name:
Phone:
Email: