Science, Math & Engineering Technology
Welcome to the Science, Math, Engineering & Technology Department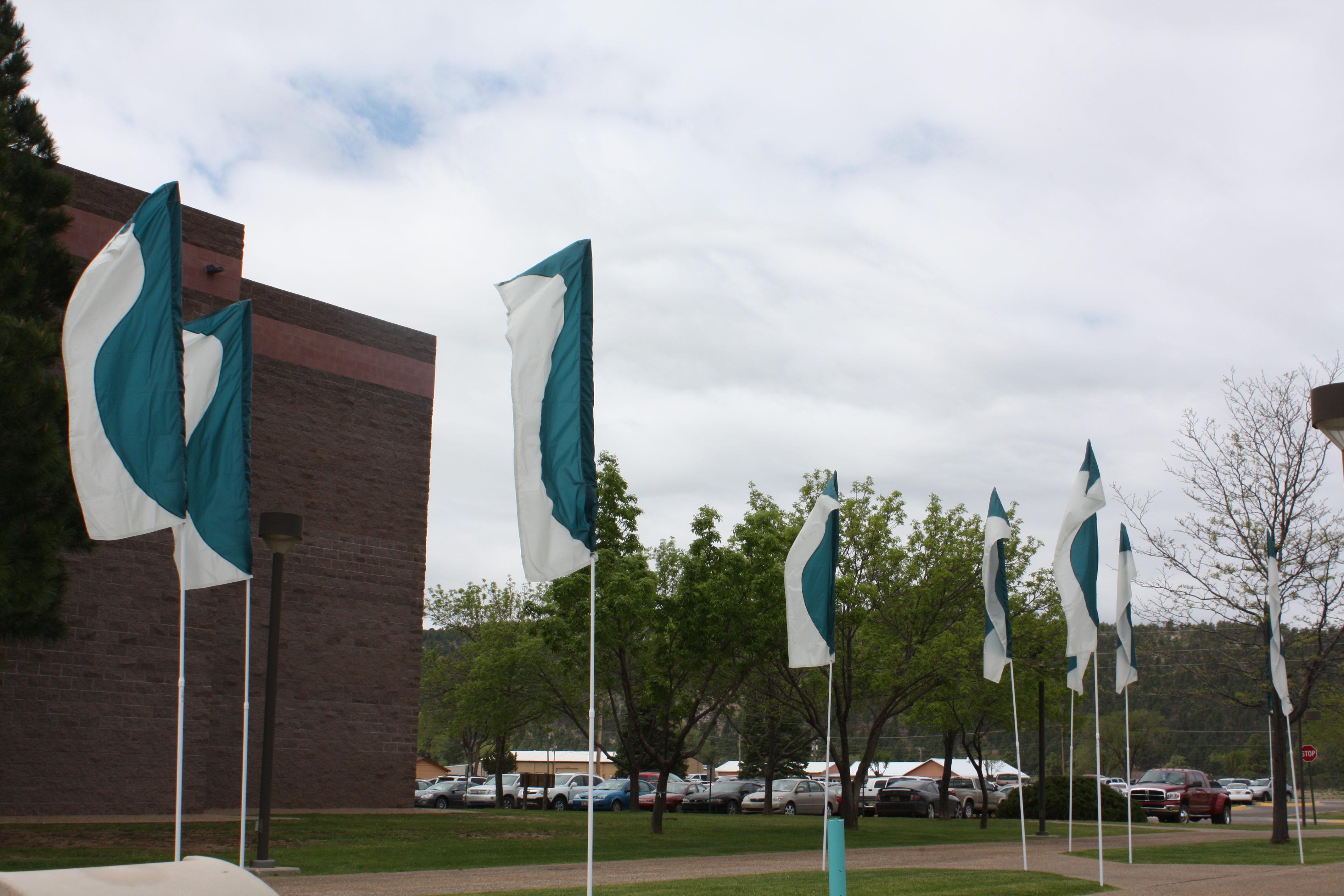 The Mission of the Department of Department of Science, Math & Engineering Technology is to provide all students with the best possible education in the SM&ET disciplines to ensure their success in the workforce or in transfer to a four-year institution..
The Department of Science, Math & Engineering Technology offers Associate of Science and Associate of Applied Science degree programs in the following study areas.
Associate of Science degree in:
Associate of Applied Science degrees in:
With an AAS degree students can move directly into the workforce or transfer to the university. Students are also eligible for internships with Los Alamos National Labs, Sandia National Labs, White Sands Missile Range, INTEL, civil engineering companies, and many other fields where electronic engineering and drafting technology expertise is needed. The Computer Science Program prepares students for industry certifications. Selected courses will be offered within the institution's service area communities, as well as the Springer and Santa Rosa satellite campuses.
New Mexico Alliance for Minority Participation – NM-AMP
The AMP program is designed to increase the number of minority students in the sciences and engineering. LCC is a partner institution in the AMP program with New Mexico State University. Through the AMP program students participate in mentored undergraduate research projects and receive a stipend for their work. Students present their research at the AMP Student Research Conference held in the Fall at NMSU. Students are also eligible for transfer scholarships and assistance if they transfer to an AMP four-year institution. The NM - AMP program is funded through the National Science Foundation Louis Stokes Alliance for Minority Participation.
Bridging Careers for Success – Academic Center for Excellence (ACE)
The BCS-ACE program offers academic coaching and tutoring to assure student success in the fields of science, technology, engineering, and mathematics. Computer labs and tutoring are available through the ACE in the Department of Science, Math, and Engineering Technology at LCC. In addition, the BCS-ACE program is working jointly with NMHU on course articulation to help students in their transfer to the university. Please click on the link below for more information about the BCS-ACE program.
Andrew H. Feldman, Ph.D. Academic Director

B.S., Florida State University
Ph.D., Florida State University

Fereshteh (Angie) Amirhosseini, Instructor

B.S, New Mexico Highlands University
M.S., New Mexico Highlands University

Sam Stockett, Ph.D., Instructor

B.S., University of Idaho
M.S., University of Idaho
Ph.D., University of Idaho

Rita Surdi, Ph.D., Instructor

B.A., San Jose State University
M.A., Indiana University
Ph.D., Indiana University

Elizabeth Juarros, Ph.D., Instructor

Amanda Tapia, Program Assistant
For more information, please contact:
Name:
Phone:
Email: