Sports Performance
Welcome to the Sports Performance Department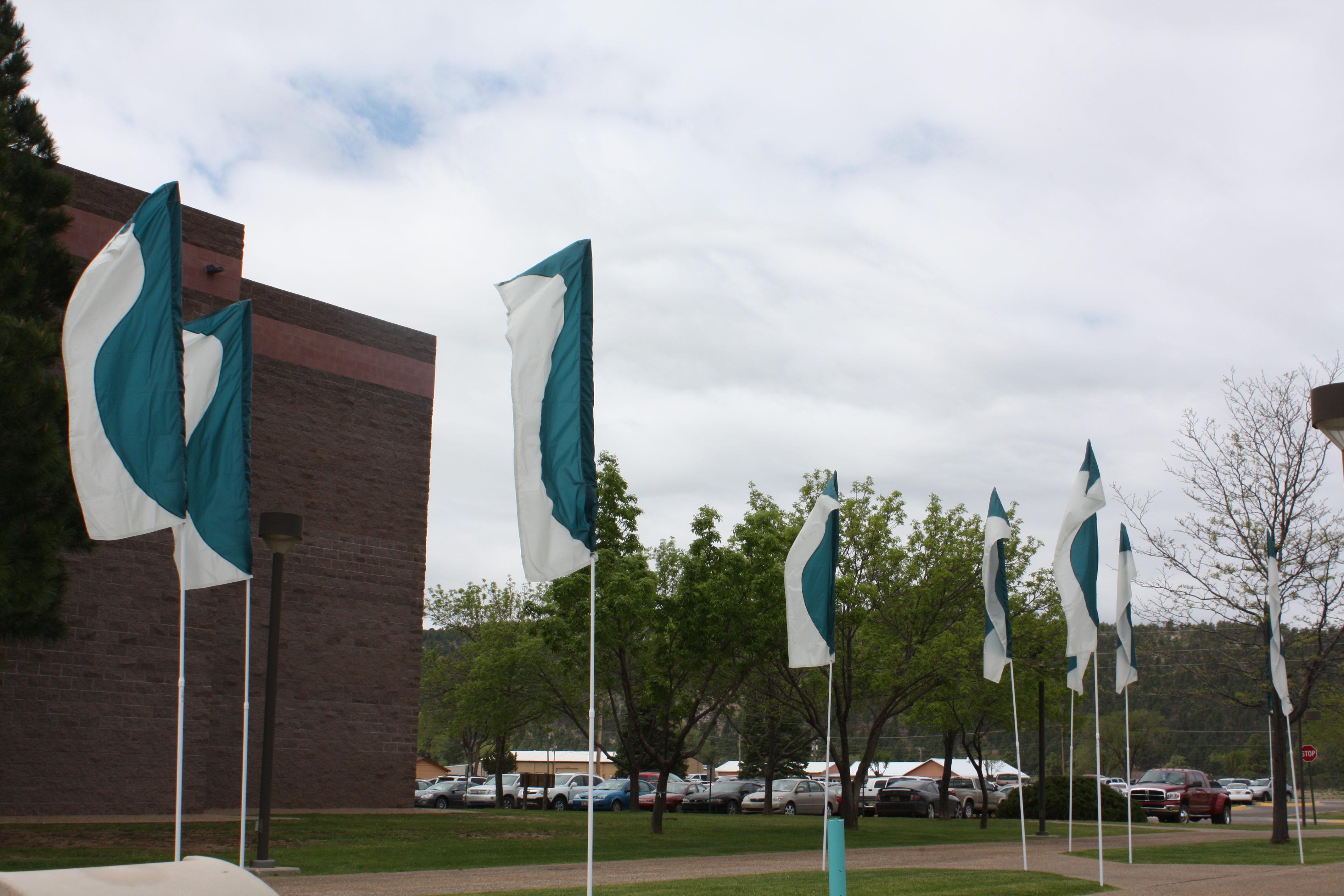 The mission of the Sports Performance Program is to provide quality education and training in the area of Sports Performance and related fields which will enable students to gain meaningful employment.
The Department of Sports Performance offers Associate of Applied Science degree programs in the following study areas.
Associate of Applied Science degrees in:
The Associate of Applied Science Degree in Sports Performance is designed for students whose primary interest is in individual sporting careers or coaching. The structured curriculum will provide a foundation to develop skills appropriate for sports performance and/or advanced degree opportunities. Transfer credits are determined by the receiving institution on a course-by-course basis. The program follows National Standards for Sport Coaches.
For more information, please contact:
Name:
Phone:
Email: