Vocational Education
Welcome to the Vocational Education Department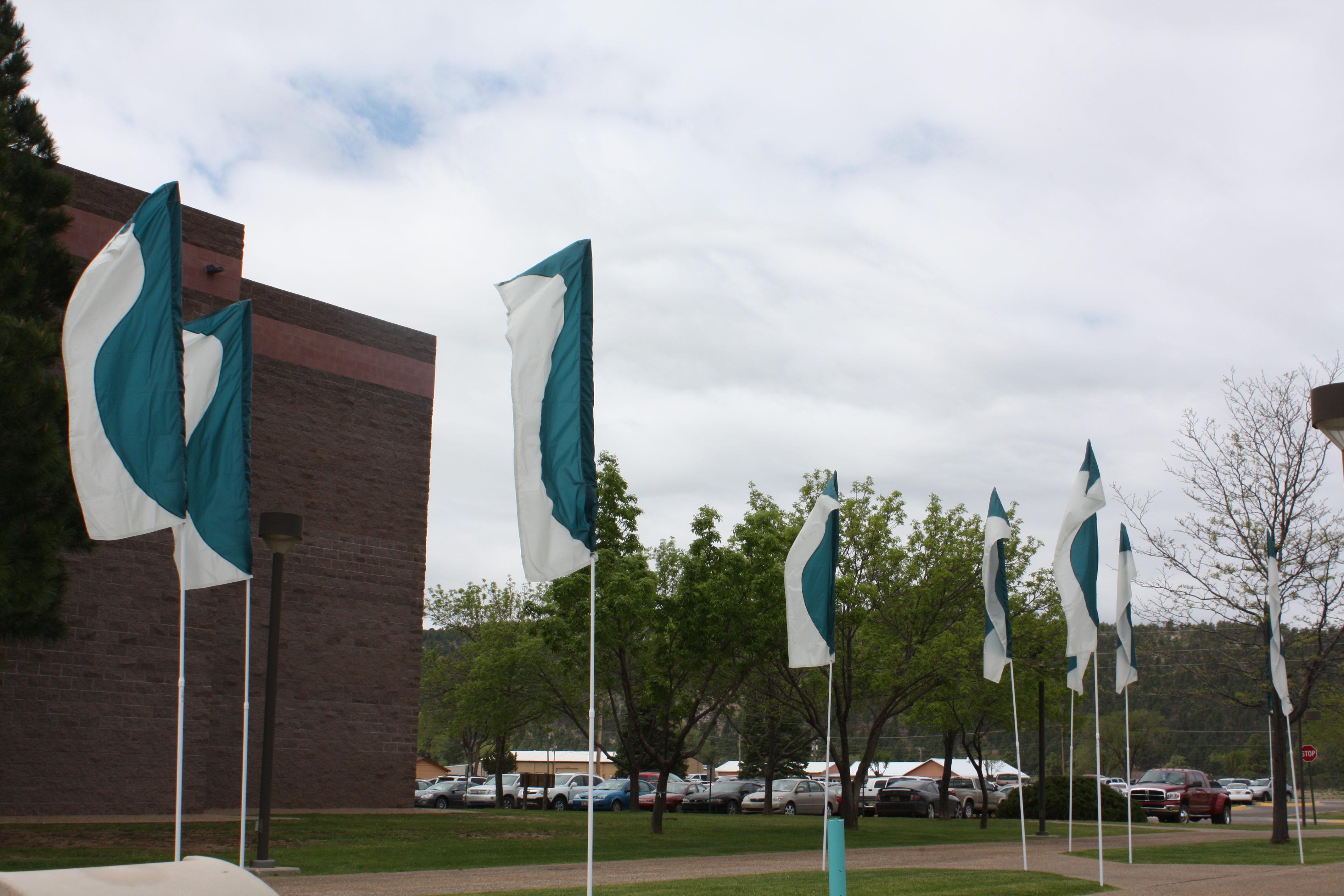 The mission of the Vocational Education Department is to provide quality education and training in the many areas of vocational and related fields which will enable students to gain meaningful employment.
The Department of Vocational Education offers Associate of Applied Science and Certificate programs in the following study areas.
Associate of Applied Science degrees in:
Certificates in:
Some vocational programs are also offered at LCC's satellite campuses and service area communities. An Associate of Applied Science Degree in Vocational/Technical Studies, with a declared major in one of the above certificate programs with a minimum combined certificate and related studies requirement of 46 credit hours is another option available to students.
For more information, please contact:
Name:
Phone:
Email: