Business Administration Online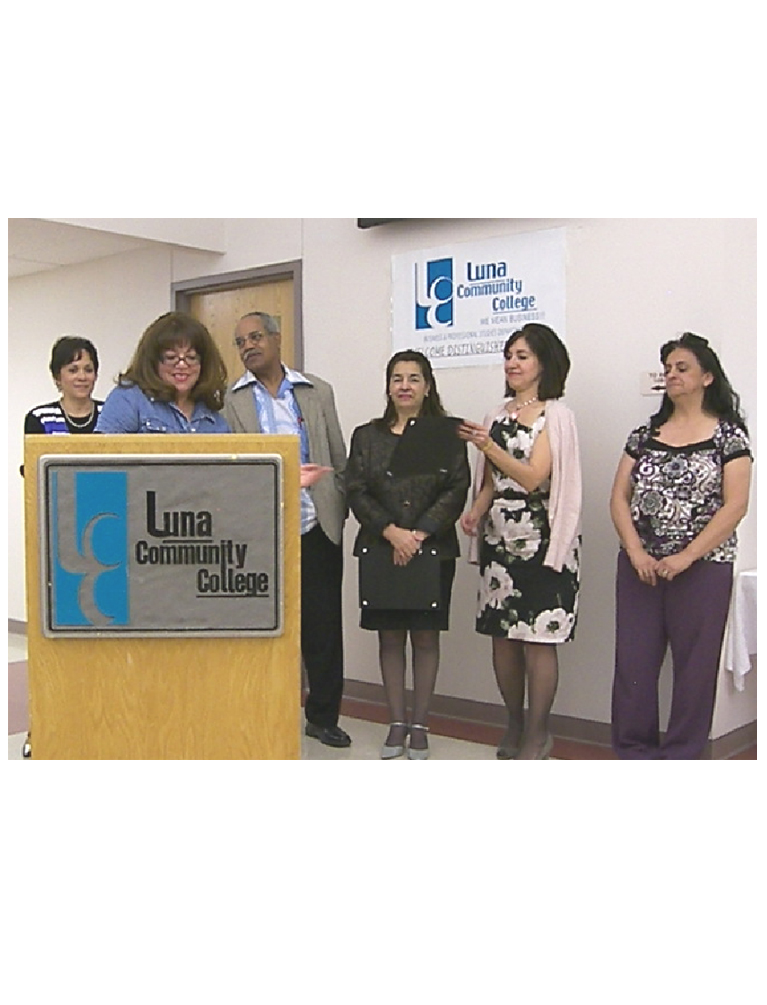 Why choose a career in Business Administration?
This online degree program is designed to prepare you to obtain a bachelor's degree in business administration or enter the work force in various facets of the business world in entry level positions. Students will gain knowledge in the areas of financial management, concepts in marketing, computer applications, and ethical procedures in management. Web page design and E-commerce are also integral components in management.
Select courses are articulated for credit transferability between universities and colleges in New Mexico. Please consult with your program advisor, or program director for further information regarding transferable course credit information.
What will I learn in the Business Administration program at LCC?
Analyze financial date influenced by internal/external factors in order to make short- term and long-term decisions. Read, interpret, and analyze financial information in making financial decision.
Apply generally accepted accounting principles (GAAP).
Describe human resource functions and their importance to an organization's successful operation by demonstrating as increased emphasis on the higher-level thinking skills required to successfully manage people and businesses.
Explain the role of organized labor and its influence on government and business by recognizing the role change management plays in today's organization.
Examine and distinguish the importance of ethnics, social and corporate responsibility in decision making.
Examine the issues of corporate culture and managing in the global environment.
Utilize information and technology tools to conduct business effectively and efficiently. Demonstrate the use of technology as a tool for facilitating business functions.
Click to see the courses needed to earn your Associate of Applied Science Degree in Business Administration. Also see the recommended track.
For more information, please contact:





Name: Renee Garcia
Phone: (505)454-5327
Email: rgarcia@luna.edu








Name: Elaine Ortega
Phone: (505)454-2566
Email: eortega@luna.edu




Name: ACCESS Center
Phone: (505)454-5355
Email: advising@luna.edu

To begin your enrollment process or register for classes, go to: https://pathways.luna.edu