Computer Application Specialist
Certificate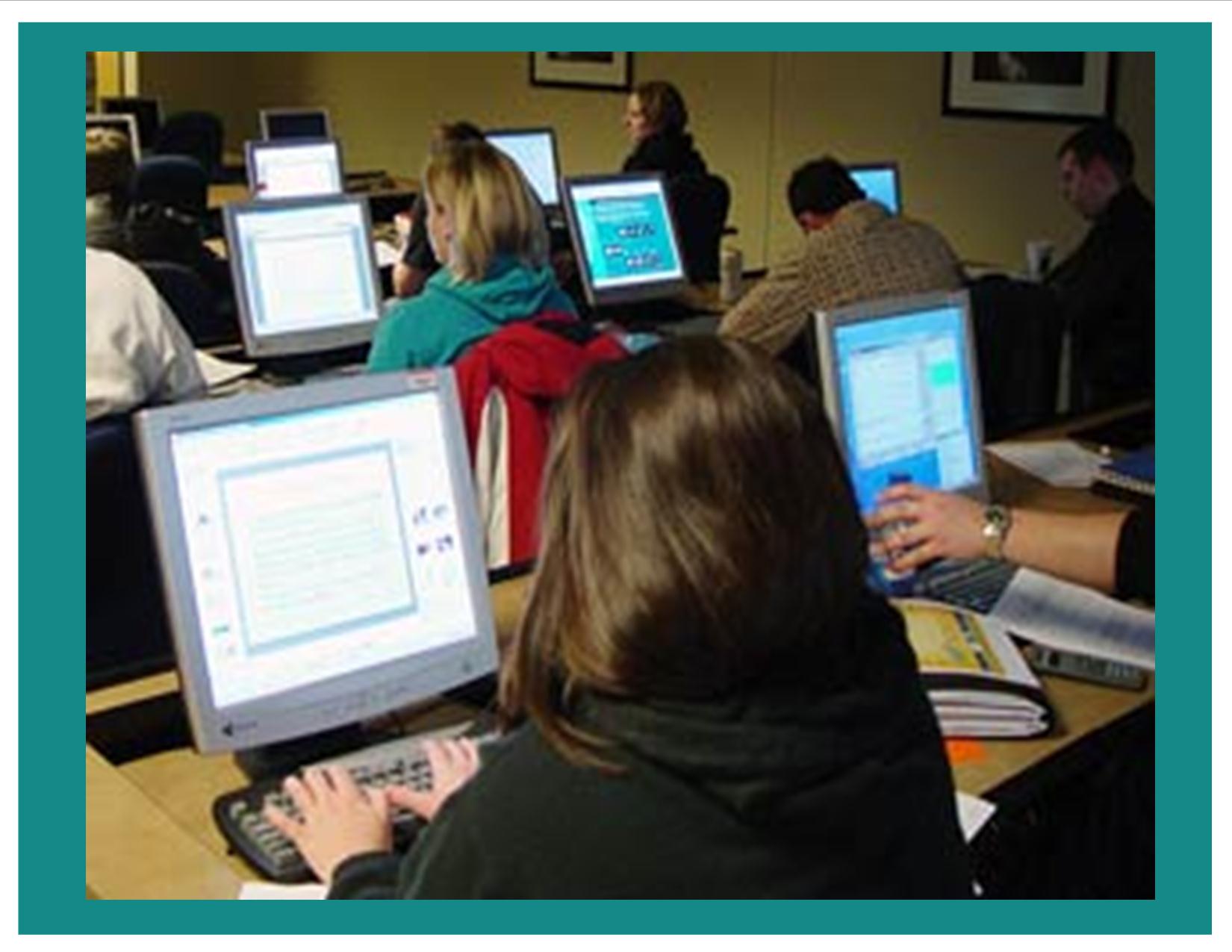 Computer training is essential for any career in today's world. The purpose of the Computer Application Specialist Certificate is to develop technical expertise in computer technology and its applications. The curriculum is focused on knowledge and understanding of common office application software, computer hardware and software components, introduction to operating systems, and introduction to computer networks. Under approved electives, students will have the opportunity to choose from a variety of computer courses.
Coursework in the Computer Application Specialist Certificate can be applied toward the Associate of Applied Science Degree in Computer Science. Students are strongly encouraged to consult with their LCC advisor for proper advisement and course selection.
Institutional Proficiency Requirements
In addition to the courses listed below for this program of study, students must also complete institutional proficiencies of ENG098 and MATH075.
Program Director: Francisco Apodaca
Phone: (505)454-2510
Email: fapodaca@luna.edu
Program Advisor: Nichole Collins
Phone: (505)454-5371
Email: ncollins@luna.edu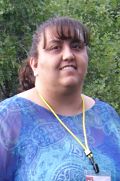 EDUCATION:
AA – Liberal Arts
- Clovis Community College, Clovis, NM
BS – Information Systems/Minor-Graphic Systems
-Eastern New Mexico University, Portales, NM
Office Manager: Amanda, Tapia

Phone: (505)454-5370
Email: atapia@luna.edu
Academic Center for Excellence (ACE Lab)
Technologies Center
Coordinator: Raymond Varela
Phone: (505) 454-5306
Email: rvarela@luna.edu
ACCESS Center (Student Services Center)
Director: Renee Maestas
Phone: (505)454-5355
Email: rmaestas@luna.edu
Advisor: Janice Medrano
Phone: (505)454-2546
Email: jmedrano@luna.edu