Criminal Justice
Certificate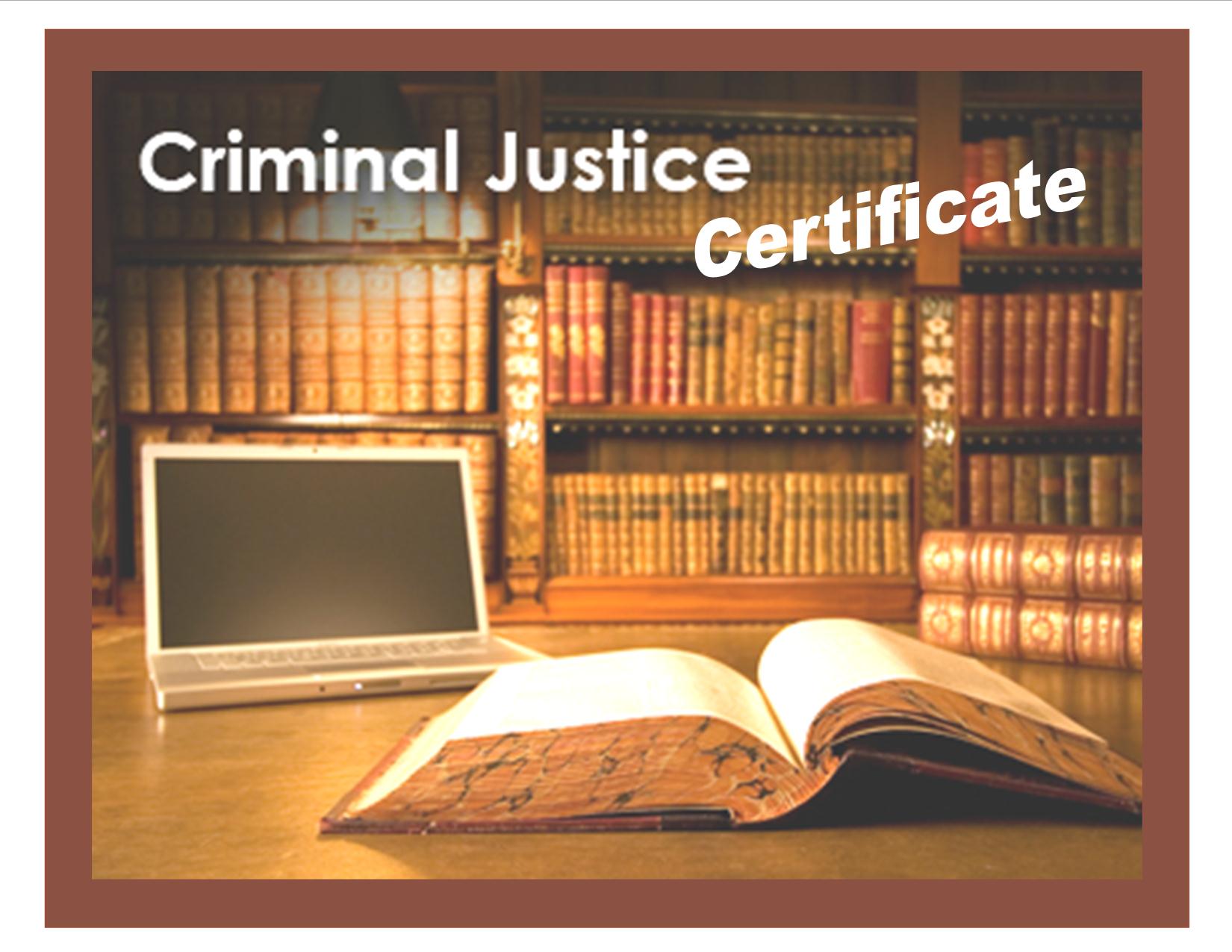 This program is an interdisciplinary course of study in the areas of law enforcement, substantive law, court structure and process, and corrections as integral components of the criminal justice system. An emphasis is placed on the historical, psychological, sociological, and political aspects within criminal justice.
Coursework in the Criminal Justice Certificate can be applied toward the Associate of Arts Degree in Criminal Justice. Students are strongly encouraged to consult with their LCC advisor for proper advisement and course selection.
Institutional Proficiency Requirements
In addition to the courses listed below for this program of study, students must also complete institutional proficiencies of ENG095, MATH075 and READ095 that are outlined on page 77 to meet all graduation requirements.
Program Requirements (15 hours)
| | | |
| --- | --- | --- |
| CJ111 | Introduction to Criminal Justice | 3 credits |
| CJ200 | Professional Ethics | 3 credits |
| CJ201 | Criminal Law | 3 credits |
| CJ225 | Criminal Procedure | 3 credits |
| CJ233 | Report Writing and Documentation | 3 credits |
Related Studies (9 hours)
| | | |
| --- | --- | --- |
| CJ121 | Introduction to Corrections | 3 credits |
| CJ131 | Introduction to Law Enforcement | 3 credits |
| CJ205 | Probation, Parole and Community Corrections | 3 credits |
| CJ215 | Juvenile Justice System | 3 credits |
| CJ221 | Law Enforcement and Community Relations | 3 credits |
| CJ231 | Criminal Investigation | 3 credits |
Program Director: Shirley Marlow
Phone: (505)454-2565
Email: smarlow@luna.edu
Program Advisor: Cindy Armijo
Phone: (505)454-2588
Email: carmijo@luna.edu
ACCESS Center Personnel
Director: Renee Maestas
Phone: (505)454-5355
Email: rmaestas@luna.edu
Advisor: Janice Medrano
Phone: (505)454-2546
Email: jmedrano@luna.edu