Early Childhood Development
Certificate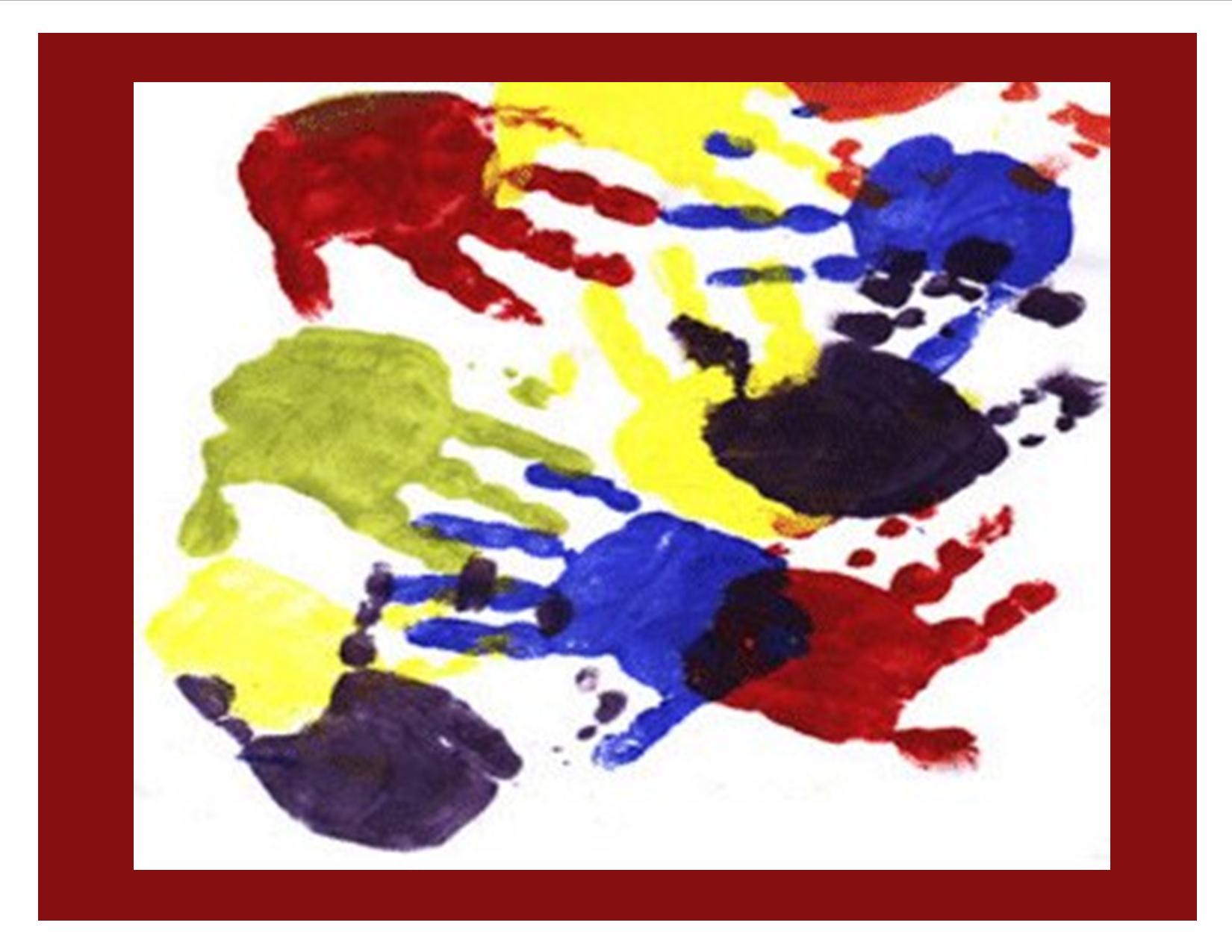 The Early Childhood Development Program provides an innovative and practical approach to early childhood development for children birth through eight years of age. The program is designed to enhance parental and professional growth. The program curriculum is based upon the seven general early childhood education competency areas of the New Mexico Public Education Department in early childhood education (birth to third grade). The majority of the practical experience will occur at the Nick Salazar Early Childhood Education Center Preschool or at an appropriate setting as approved by the faculty advisor. /p>
Coursework in the Early Childhood Development Certificate can be applied toward the Associate of Arts Degree in Early Childhood Multicultural Education. Students are strongly encouraged to consult with their LCC advisor for proper advisement and course selection.
Institutional Proficiency Requirements
In addition to the courses listed below for this program of study, students must also complete institutional proficiencies of ENG098 and MATH075.
Program Requirements (29 hours)
| | | |
| --- | --- | --- |
| ECME110 | Professionalism | 2 credits |
| ECME123 | Introduction to Reading and Literacy Development | 3 credits |
| ECME130 | Curriculum Development through Play - Birth through Age 4 (PreK) | 3 credits |
| ECME135 | Practicum for Curriculum Development through Play - Birth through Age 4 | 2 credits |
| ECME230 | Curriculum Development and Implementation - Age 3 (PreK) through Grade 3 | 3 credits |
| ECME235 | Practicum for Curriculum Development and Implementation - Age 3 (PreK) through Grade 3 | 2 credits |
| ECME240 | Guiding Young Children | 3 credits |
| ECME257 | Assessment of Children and Evaluation of Programs | 3 credits |
| ECME260 | Family and Community Collaboration | 3 credits |
| EDUC102 | Health, Safety, and Nutrition | 2 credits |
| EDUC201 | Child Growth, Development, and Learning | 3 credits |
Program Director: Debbie Trujillo
Phone: (505)454-2504
Email: dtrujillo@luna.edu
ACCESS Center Personnel
Director: Renee Maestas
Phone: (505)454-5355
Email: rmaestas@luna.edu
Advisor: Janice Medrano
Phone: (505)454-2546
Email: jmedrano@luna.edu