Electrical Wiring Technology
Certificate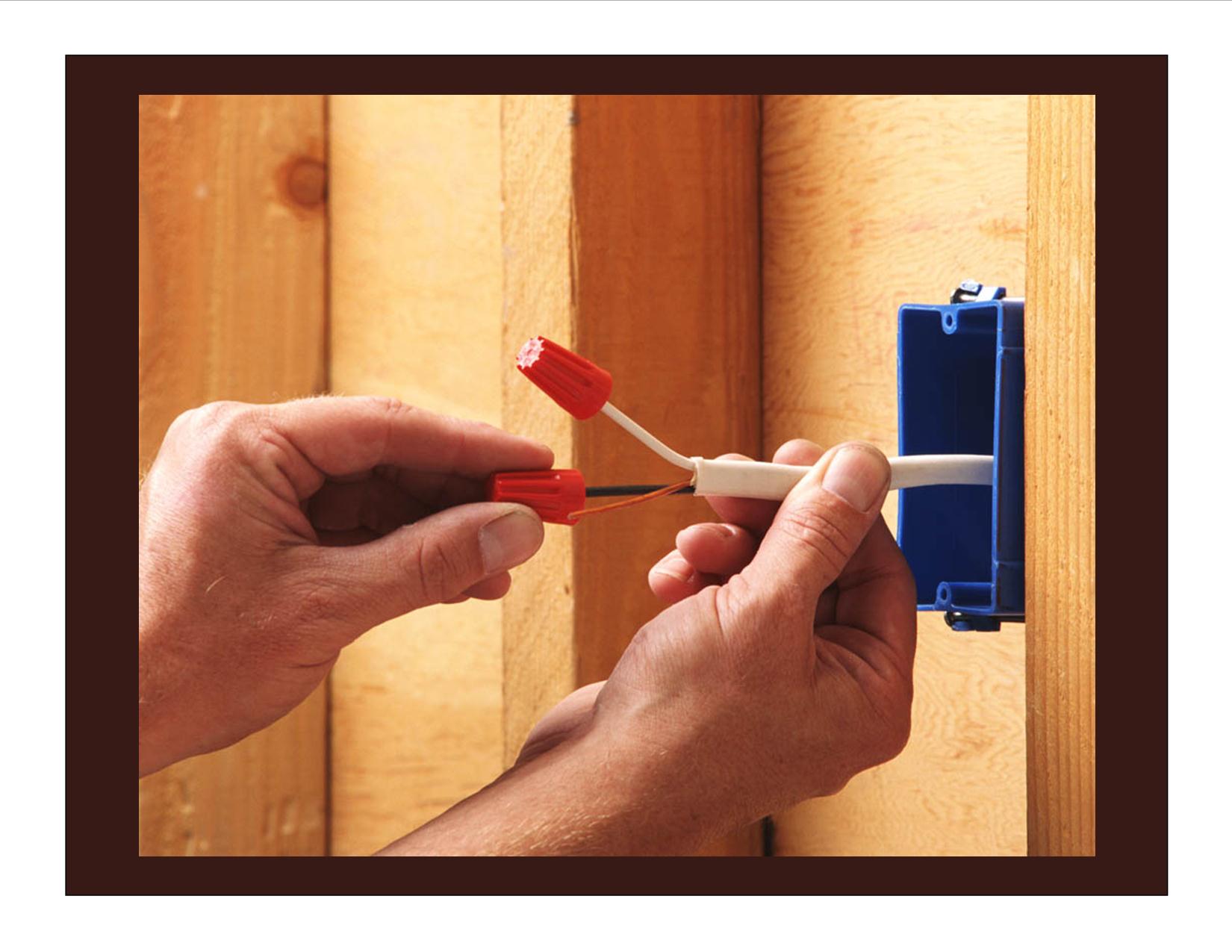 The program prepares students with entry-level job skills as an electrical apprentice in residential and commercial wiring fields under the supervision of a licensed Journeyman Electrician. Certain courses are offered for individuals who may want to update their present skills. Safety is covered in accordance with procedure and practices of each major component.
Completion of this certificate can be applied toward the Associate of Applied Science Degree in Vocational/Technical Studies.
Institutional Proficiency Requirements
In addition to the courses listed below for this program of study, students must also complete institutional proficiency of ENG098.
Program Requirements (30 hours)
| | | |
| --- | --- | --- |
| EWRG100 | Fundamentals of AC/DC Electricity | 4 credits |
| EWRG102 | Residential Electricity | 4 credits |
| EWRG105 | Photovoltaics Design | 3 credits |
| EWRG117 | Wiring Specials Circuits | 4 credits |
| EWRG200 | Commercial Electricity | 4 credits |
| EWRG201 | AC/DC Motor Control | 3 credits |
| VOC109 | Fundamentals of Vocational Education | 4 credits |
| VOC117 | Blueprint Reading and Construction Math | 4 credits |
Program Director: Gary Martinez
Phone: (505)454-2522
Email:gmartinez@luna.edu
ACCESS Center Personnel
Director: Renee Maestas
Phone: (505)454-5355
Email: rmaestas@luna.edu
Advisor: Janice Medrano
Phone: (505)454-2546
Email: jmedrano@luna.edu