General Studies
Associate of General Studies Degree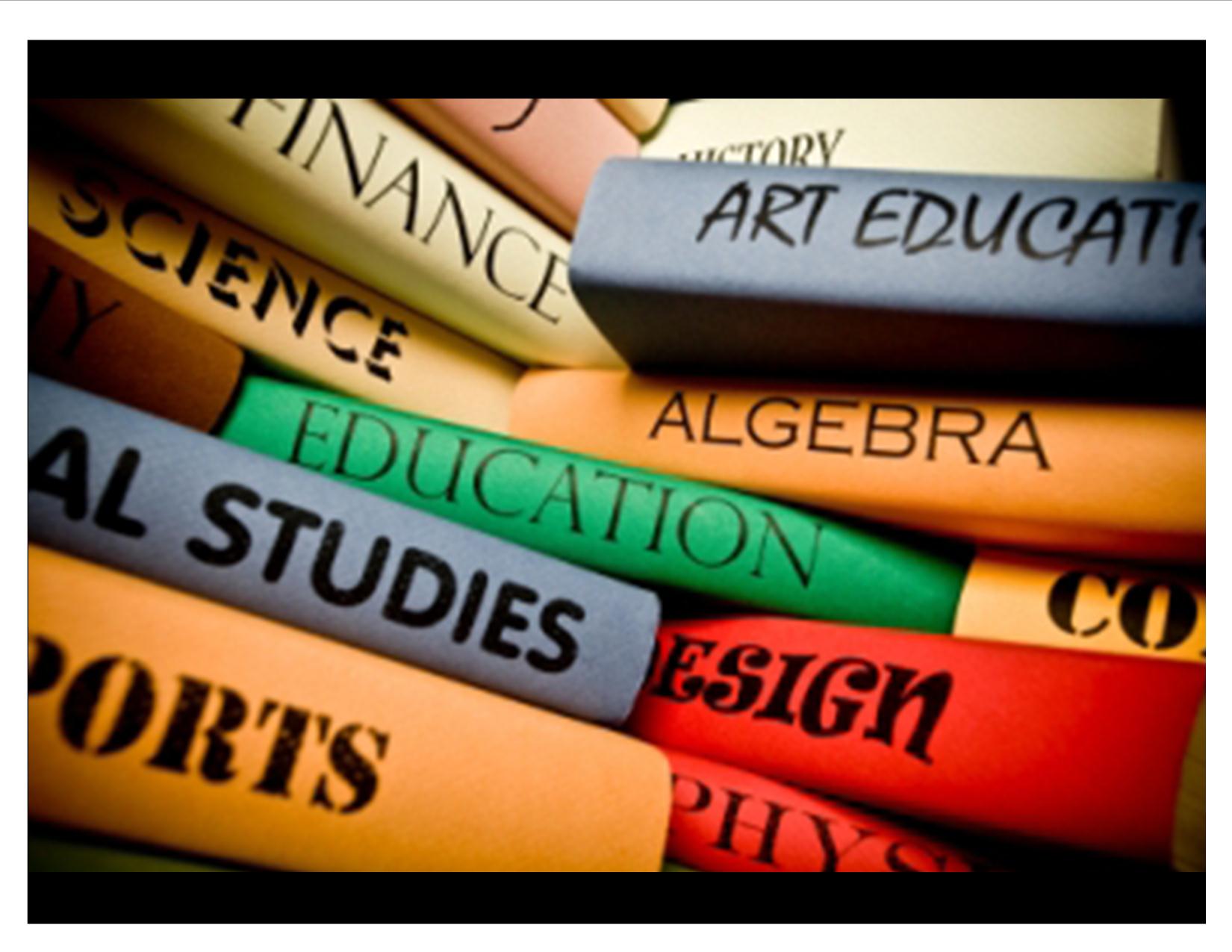 This flexible program is available for those who wish to tailor an associate degree to their own specific educational needs. The program will provide a variety of educational experiences and career opportunities. The program offers students a choice of general education core and electives. It is important for the student to use care in course selection. If the primary goal is to transfer, the student must learn in advance of the particular requirements of the intended university. If the primary goal involves occupational skills or personal growth, the student should consult with an LCC advisor before selecting courses.
General Education Core (22 hours)
Area I. (Communications (6 hours)
| | | |
| --- | --- | --- |
| ENG111 | Freshman Composition I | 3 credits |
| SPCH111 | Public Speaking | 3 credits |
| SPCH112 | Interpersonal Communication | 3 credits |
Area II. Mathematics (4 hours)
| | | |
| --- | --- | --- |
| MATH095 | Algebra with Applications | 4 credits |
Area III. Laboratory Science
Area IV. Humanities and Fine Arts
Area V. Social and Behavioral Sciences (9 hours)
Program Requirements (3 hours)
| | | |
| --- | --- | --- |
| HD250 | General Studies Capstone | 3 credits |
Approved Electives (38 hours)
Approved electives can be selected from the following prefixed courses: ACCT, AH, ANTH, ART, CRT, AUTO, BAKE, BARB, BIO, BT, BUS, CHEM, CJ, CS, CSA, CSMT, CUL, DENT, DTEC, ECME, ECON, EDUC, ELEC, ENG, ENVS, EQU, EWRG, FCMK, FS, GEOL, HD, HIST, HPS, HRTC, LAW, MATH, MGMT, MKT, MMC, MUS, NRSG, PE, PHIL, PHYS, POLS, PSYC, QUIL, STEM, SOC, SPAN, SPCH, THEO, THTR and VGD, WLDG.
Requirements for the General Studies Associate Degree
A student who has previously earned an associate degree from LCC is ineligible to receive the General Studies degree.
The Associate of General Studies degree will not be awarded concurrently with any other associate degree offered by LCC.
A student earning the Associate of General Studies degree from LCC is ineligible to receive the Vocational/Technical Studies degree.
21 credit hours in Approved Electives must be completed at LCC and all courses must be completed within 5 years of term of graduation.
Courses may only be used once to satisfy any general education core and approved elective requirements.
Proficiency courses cannot be used to satisfy the 38 credit hour approved elective requirements.
General Studies Curriculum Profile 2012-2015
Program Director: Bernadette Rael
Phone: (505)-454-2596
Email: brael@luna.edu
ACCESS Center Personnel
Director: Renee Maestas
Phone: (505)454-5355
Email: rmaestas@luna.edu
Advisor: Janice Medrano
Phone: (505)454-2546
Email: jmedrano@luna.edu