General Agriculture Degree Online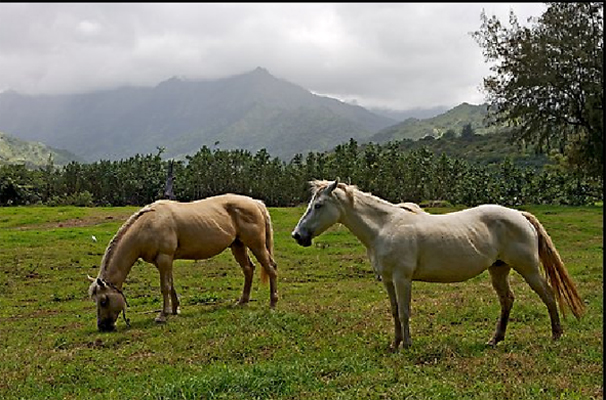 Why choose a career in General Agriculture?
The Associate of Applied Science Degree in General Agriculture is an introductory program designed for individuals seeking employment opportunities in the agriculture industry or for transferability to a university. The purpose is to introduce students into the field of agriculture with a two-prong approach. The first is to help students build academic skills in preparation for university work. It is the intent of the program to assist the student in skill building through 33 credit hours of General Education CORE requirements. The goal is to help students with a well rounded education and the abilities to communicate, write, solve problems, analyze information and interact with diverse people. The second approach is to assist the student for employment opportunities within the agriculture industry. Individuals pursuing the degree are required 16 credit hours in general agriculture, with a focus in agriculture economics, business, and management. The program's capstone includes a research methods project and an internship. Furthermore, students have a variety of electives to choose from, including course work in equine (horse science), aquaculture, biology and horticulture.
What will I learn in the General Agriculture program at LCC?
An understanding of general agriculture principles and practices.
An understanding of historical perspectives of animal science and the current status of animal agriculture.
An understanding of the theoretical concepts and principles of economics and business as applied to food and the agriculture industry.
An understanding of management principles in agriculture.
An understanding of research methods, communication skills, writing, problem solving and information analysis in agriculture.

Click to see the courses needed to earn your Associate of Applied Science Degree in General Agriculture.

For more information, please contact:





Name: Gary Martinez
Phone: (505)454-2522
Email: gmartinez@luna.edu




Name: Matthew Cordova
Phone: (505)454-2530
Email: mcordova@luna.edu




Name: ACCESS Center
Phone: (505)454-5355
Email: advising@luna.edu





To begin your enrollment process or register for classes, go to: https://pathways.luna.edu