Small Business Management
Certificate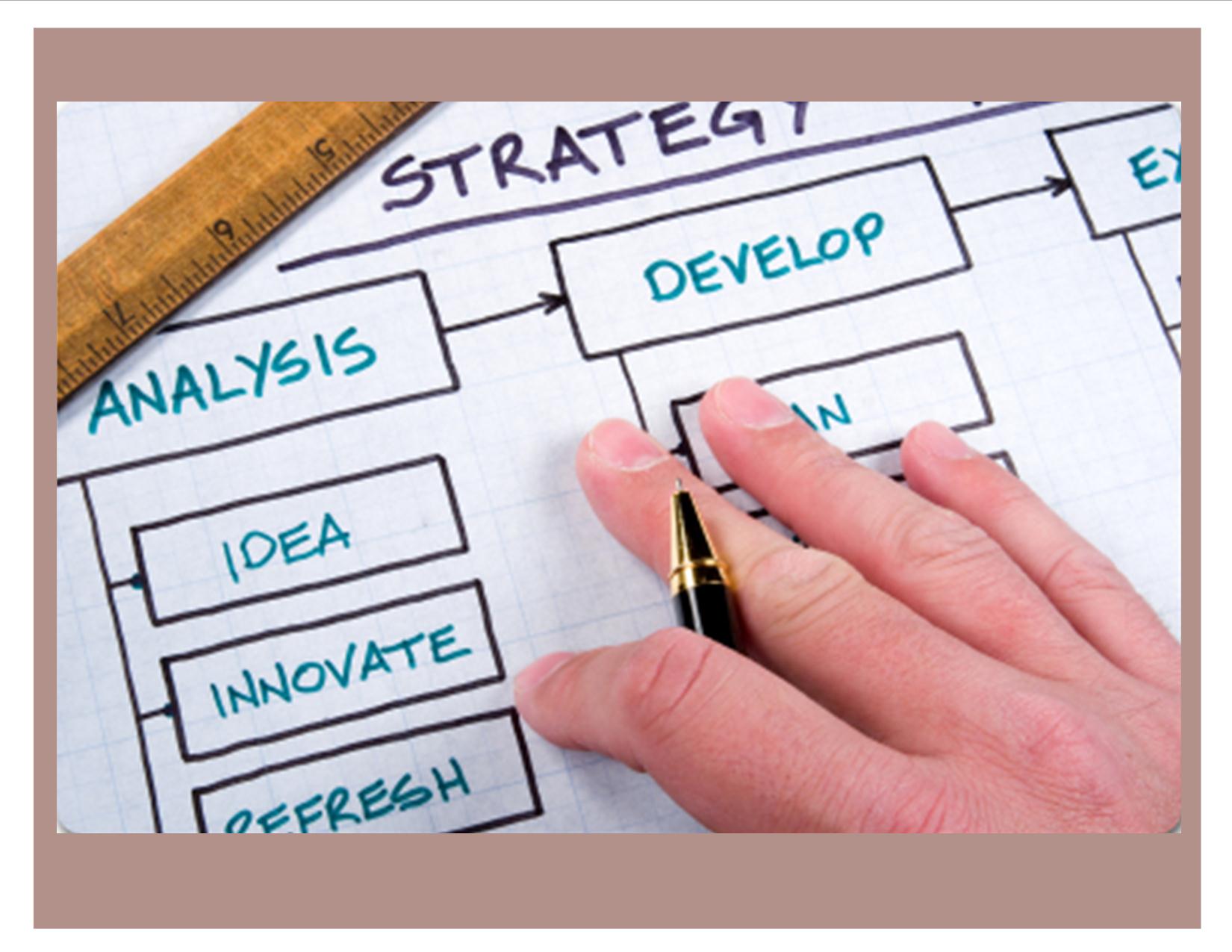 The Small Business Management Certificate is designed to provide education in business theory and practical applications for business owners, managers, employees of small business firms, and individuals who plan to start a business. The curriculum provides an overview of accounting principles, marketing, finance, management, and computer applications.
Coursework in the Small Business Management Certificate can be applied toward the Associate of Applied Science Degree in Business Administration. Students are strongly encouraged to consult with their LCC advisor for proper advisement and course selection.
Institutional Proficiency Requirements
In addition to the courses listed below for this program of study, students must also complete institutional proficiencies of ENG095, MATH075 and READ095 that are outlined on page 77 to meet all graduation requirements.
Program Advisor: Elaine Ortega
Phone: (505)454-2566
Email: eortega@luna.edu
Office Manager: Amanda, Lucero

Phone: (505)454-2557
Email: alucero@luna.edu
ACCESS Center Personnel
Director: Renee Maestas
Phone: (505)454-5355
Email: rmaestas@luna.edu
Advisor: Janice Medrano
Phone: (505)454-2546
Email: jmedrano@luna.edu