2019 Luna Hair Show set for Thursday, April 18
April 10 2019
---
Luna Community College will have its 15th Annual Hair Show on Thursday, April 18 at the Allied Health Auditorium.
Two shows are scheduled on that day. The first show is scheduled from noon to 1 p.m. with the second taking place from 5:30 p.m. to 7 p.m. Both shows are free and open to the public.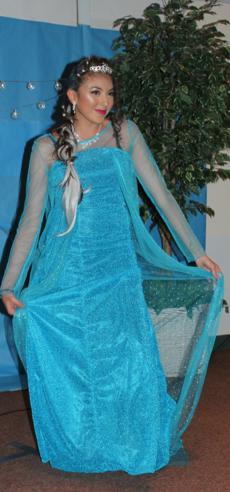 Throughout the show, Luna Community College cosmetology and barbering students will showcase their coloring, cutting, and styling by using models to feature their talents. Thirteen models are scheduled to participate in the event.
"Students and their models have been working diligently putting this show together," said Luna Community College Cosmetology Instructor Germaine Sandoval. "This is a great event for everyone. I guarantee people will not leave disappointed. We look forward to putting on this show every year."
The theme for this year's event is "Formal Events of the Past, Present or Future" with the models executing their fashionable looks. Luna Community College cosmetology students work on models' hair, nails and make-up for Thursday's shows.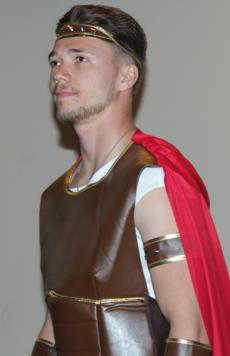 In Thursday's 5:30 p.m. show, individuals will have their hair cut on stage and have it donated it to Locks of Love. Locks of Love is a Palm Springs-based national charity that takes donated human hair tied into ponytails or braided and makes it into special hairpieces for financially disadvantaged children who have lost their hair because of medical conditions.
For more information, call Sandoval at 505-454-5345.