Luna summer enrollment shows 14 percent increase
June 20 2019
---
Luna Community College summer enrollment shows a 14 percent increase in comparison to last year's figures.
As of June 17, there was a 575 student headcount compared to a 506 student headcount at the same time last summer.
Similarly, student credit hours have increased by 5 percent also in relation to where Luna was at in summer of 2018. As of June 17 in the summer semester, students were taking 1,883 credit hours compared to 1,793 credit hours at the same time last summer.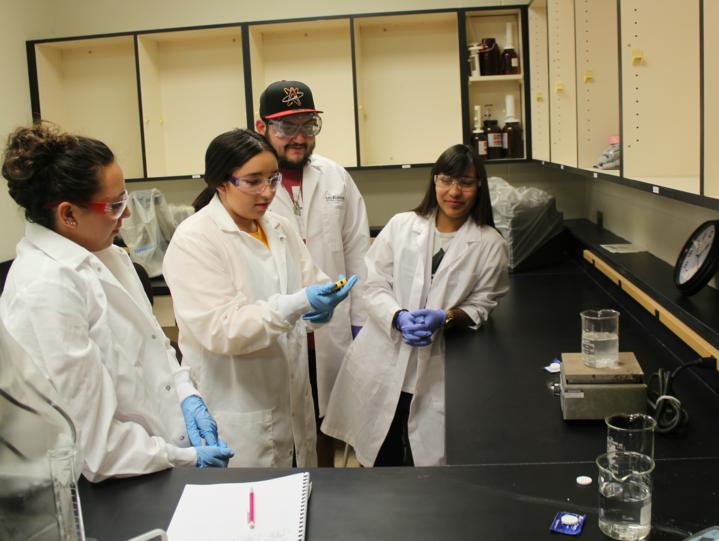 "This is an indication that our students are committed to their education and gravitating back to Luna, recognizing the college's value," said Luna Community College President Dr. Rolando Rael. "As a college, we continue to work diligently to show students how important it is for them to be here. Luna is committed to our service area and will continue to strive to make sure every student is given an opportunity for success."
Luna's fall registration is ongoing. The first day of fall classes begins on Monday, Aug. 19, and the last day to register is Monday, Aug. 26.
Luna Community College offers several degree and certificate programs in the areas of allied health, business, education, humanities, nursing, STEM and vocational and technical studies.
For more information on Luna, please visit our website at luna.edu or call 505-454-2550.