Dorothy Simpson going strong after 50 years of teaching
November 4 2018
---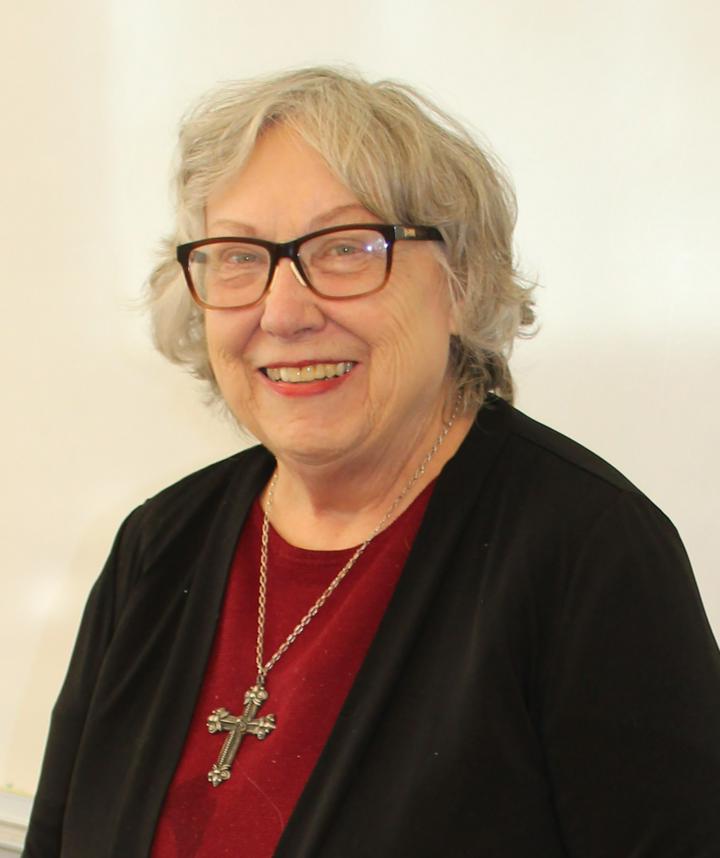 Dr. Dorothy Simpson has been teaching for 50 years. There is a reason for her successful five-decade run — in simple terms, she loves to teach.
"I never planned on teaching for 50 years," says Simpson. "I'm going to be 75 in February, so I'm not that young, but I don't feel old. I had an aunt that taught English courses until she was 89. After this, she was still able to tutor students. She passed away at age 94. "
Simpson teaches speech courses at Luna Community College as an adjunct professor. She has been at Luna for the last 15 years. Life at times is ironic, as is the case with Simpson.
"I was very shy in high school and after I took beginning speech in college it opened my eyes," says Simpson.
It's obvious that Simpson is a good communicator, but how has she been able to have the same enthusiasm as always?
"I have empathy for students," says Simpson. "When it's all said and done, I want to be remembered as a good Christian, mother, grandmother and a good worker; that's about it."
Simpson's career has taken her from a job as a graduate teaching assistant at the University of Utah in 1965, to West Las Vegas High School in 1967, to Santa Rosa High School for the next three years and then to New Mexico Highlands University for 28 years. At one point, Dr. Simpson was the associate dean of arts and sciences. Simpson took a couple of years off between jobs.
Her advice to all teachers: "Don't let politics and red tape bother you. Never mind all the other stuff. Always keep students in mind."
Being a successful teacher comes easily to someone like Simpson. Simpson knew she wanted to teach since age 9. "I lie awake at night thinking of my lesson plans," says Simpson. "My favorite part of this profession is when students participate and learn from each other. Although I've been teaching for a long time, I don't feel like I've slowed down."
Simpson has the same energy today as she did 50 years ago, but one thing for sure, she is old-school, especially when it comes to technology's impact on communication.
"With all the new technology, as a society, we don't communicate as well," says Simpson. "There is not much one-on-one direct communication anymore. With all the texting and internet, students spend too much time on technology and not as much time communicating like they should. Direct communication is still important."
Perhaps part of what has kept Simpson's success going over the span of five decades is her attitude. "I'm a happy person," says Simpson. "I had a happy childhood and we didn't have a lot of money. I've been able to keep that mindset of being happy throughout my career. I like everybody unless they give me a reason not to. I look for the good in people."
From the looks of it, don't be surprised if Simpson continues teaching into a sixth decade. "I love to teach," says Simpson. "There is always a student that challenges me and I don't want to let them down."