Luna culinary arts students take changes in stride
May 13 2020
---
Hope Sandoval's culinary arts students didn't let a move to online instruction stop their education. In spite of some of the obstacles, they continued to excel.
"Teaching culinary classes online was amazing to see students in their comfort zone, getting creative with different plating techniques," said Sandoval, who has taught four online classes this spring. "It was wonderful. I am very proud of my students, because even though I piled on the homework, they still enjoyed cooking and trying new things."
At one point during the spring semester, Sandoval and her students had a virtual Family Pasta Night involving every family member in their respective households. The dish chosen was chicken Alfredo.
"Each member of the student's family got together and helped shape the pasta and then created the sauce," said Sandoval. "Then they all sat down and enjoyed their dinner together. Everyone got to see each other's families. It was a great evening."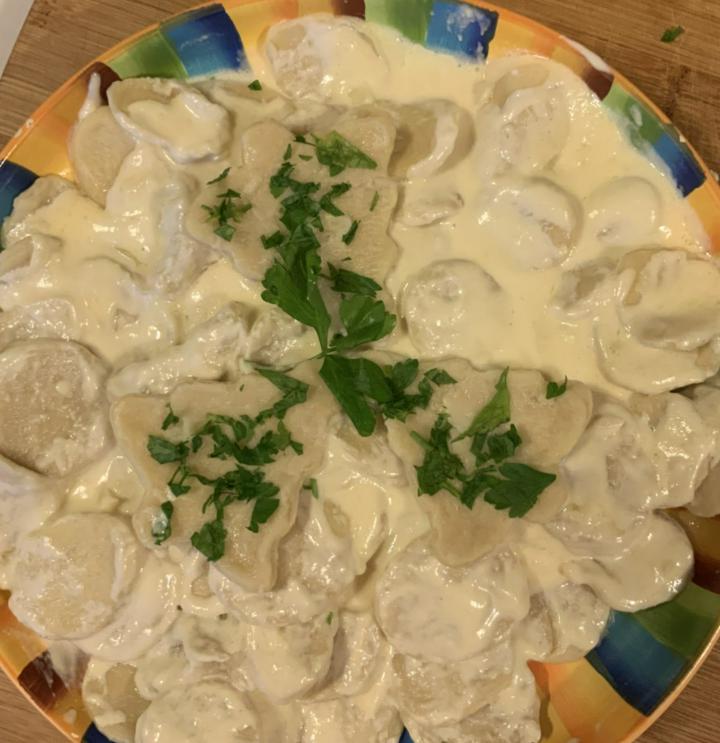 Sandoval said the toughest part of teaching via distance education was overcoming some technical difficulties. However, after that, things were fairly smooth.
Luna Vice President of Instruction Dr. Kenneth Patterson assisted Sandoval during the semester.
"Dr. Patterson would go with me to help with grocery shopping for the students," said Sandoval. "I would bring the groceries home and separate them for my students. I would then set up a schedule for students to individually pick up groceries. I want to thank Dr. Patterson and the students for their cooperation."
The four classes Sandoval taught were French and Italian; Global Kitchen; Introduction to Meat, Poultry and Fish; and Current Topics in Food Safety.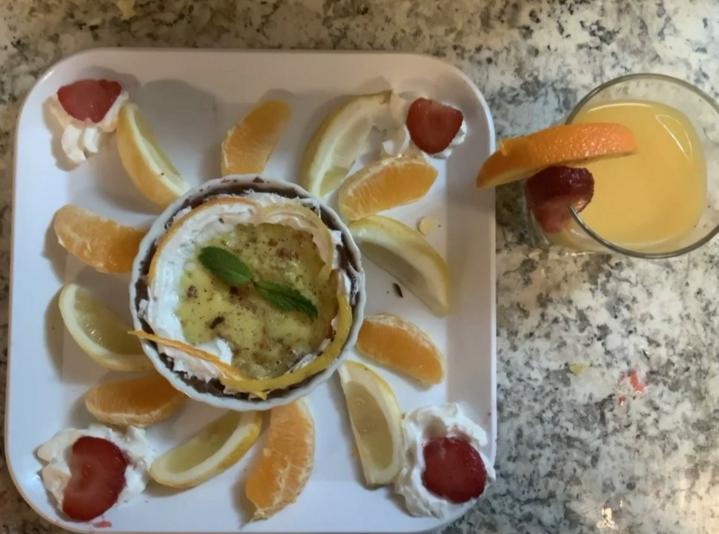 "I am very proud of my students," said Sandoval. "My students are going to be very successful. They have a bright future because they all have a passion for cooking and love for food."
For more information on the Luna culinary arts program, call Sandoval at 505-429-1493.
"I want to say thank you to the students and staff for the opportunity to work here," said Sandoval. "I really enjoy it and look forward to working at Luna for years to come."